YOUR LARGE FORMAT DISPLAY SPECIALIST
More than 35 years of experience at the service of our clients
Isermatic Systèmes is a true reference and market leader in the field of fabric tensioning. For many years, we have been offering our customers innovative solutions for displaying and communicating. Enhance your image according to your wishes, with no size or shape limits, it's possible with our large format display! Discover a real ease of use and aesthetic systems designed to meet your communication needs.
A beautiful story that has lasted since 1981
We are the French manufacturers and engineers of the ideal stretched canvas solutions to achieve the communication you need. Today, the team is very proud to be present with many prestigious brands in trade and industry with a wide range of products.
A passionate and experienced team
We believe that a cohesive and motivated team is the key to to make your project a success. This is why we are committed to offering you the know-how and adaptability of our specialists to create the tailor-made solutions you want.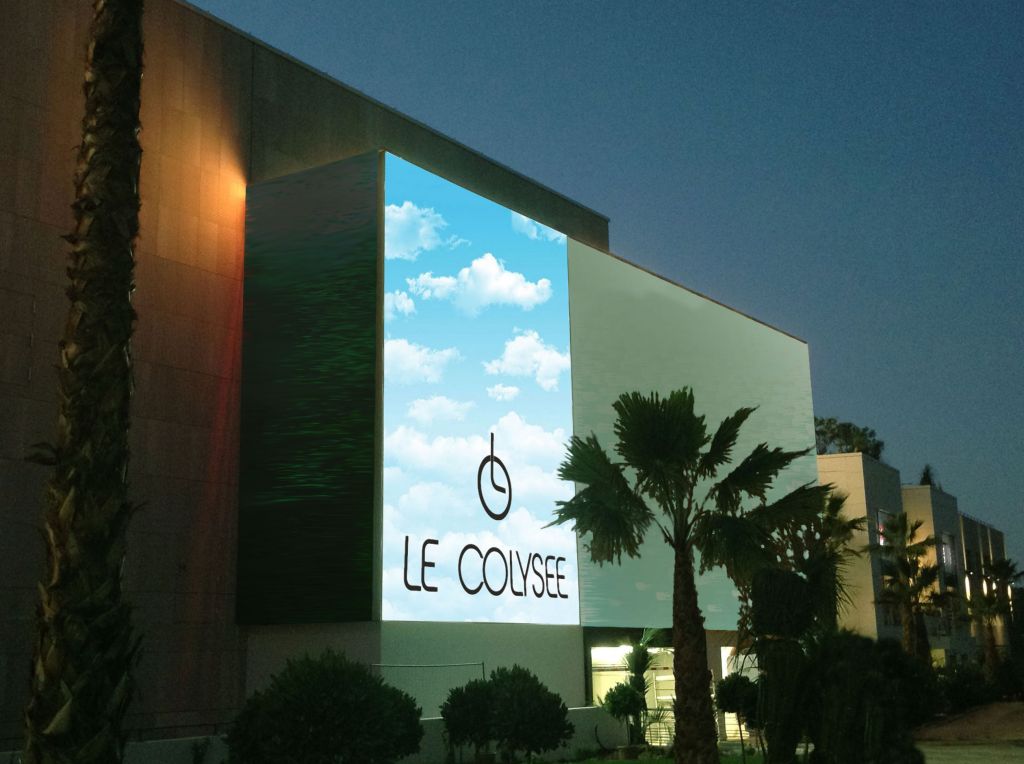 We are proud of our values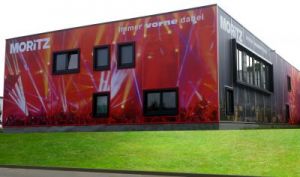 Research and development: the heart of our business
Isermatic Systèmes is above all quality products, developed by our teams of engineers. Our solutions are patented and certified to offer maximum safety and resistance over time.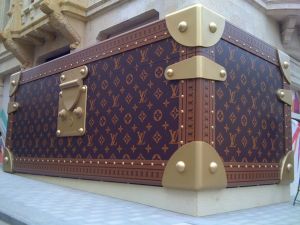 A constant concern for the adaptability of our projects
All our offers are designed to create the world you need. We know that branding is an essential part of your product development. That's why we tailor our solutions with a unique qualification.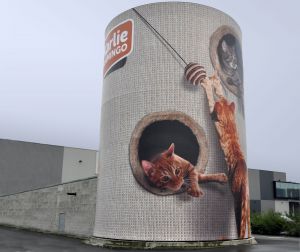 A collaboration based on trust
We have always been committed to satisfying your requirements and meeting all your needs in terms of canvas tension. Our objective: to enable you to succeed in your communication whatever it is. Our relationships and partnerships last over time thanks to a solid trust.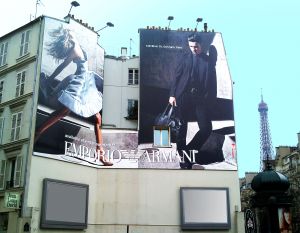 Innovative design products
It is essential to design a quality product that is neat, ergonomic and aesthetic. The effectiveness of your communication depends on your customers' first glance to arouse their interest. Your creativity is no longer a limit.
1981 originally : Isermatic Systems
Isermatic Systèmes was founded in 1981. Its teams are the originators of a unique and patented system of fabric tensioning developed in 1998. This system consists of fixing and tensioning flexible, printable fabrics in a perfect and homogeneous manner on recyclable aluminium profiles.
1996: launch of the CRYSTAL range
Our teams designed this patented and protected system, which is both innovative and original. It can be adapted to all types of shapes, is easy and quick to install and offers the possibility of producing large panels, over 500m². Crystal also eliminates the need for plates, clips and handling equipment.
2004: Export Trophies
Isermatic Systèmes has been rewarded for its international deployment and dynamism by obtaining a grant from the Chamber of Trades and Crafts.
2012: deployment of the Isermatic system in airports
… in France and abroad. We have introduced large format lighting solutions. To date, Isermatic is present in more than 30 airports around the world.